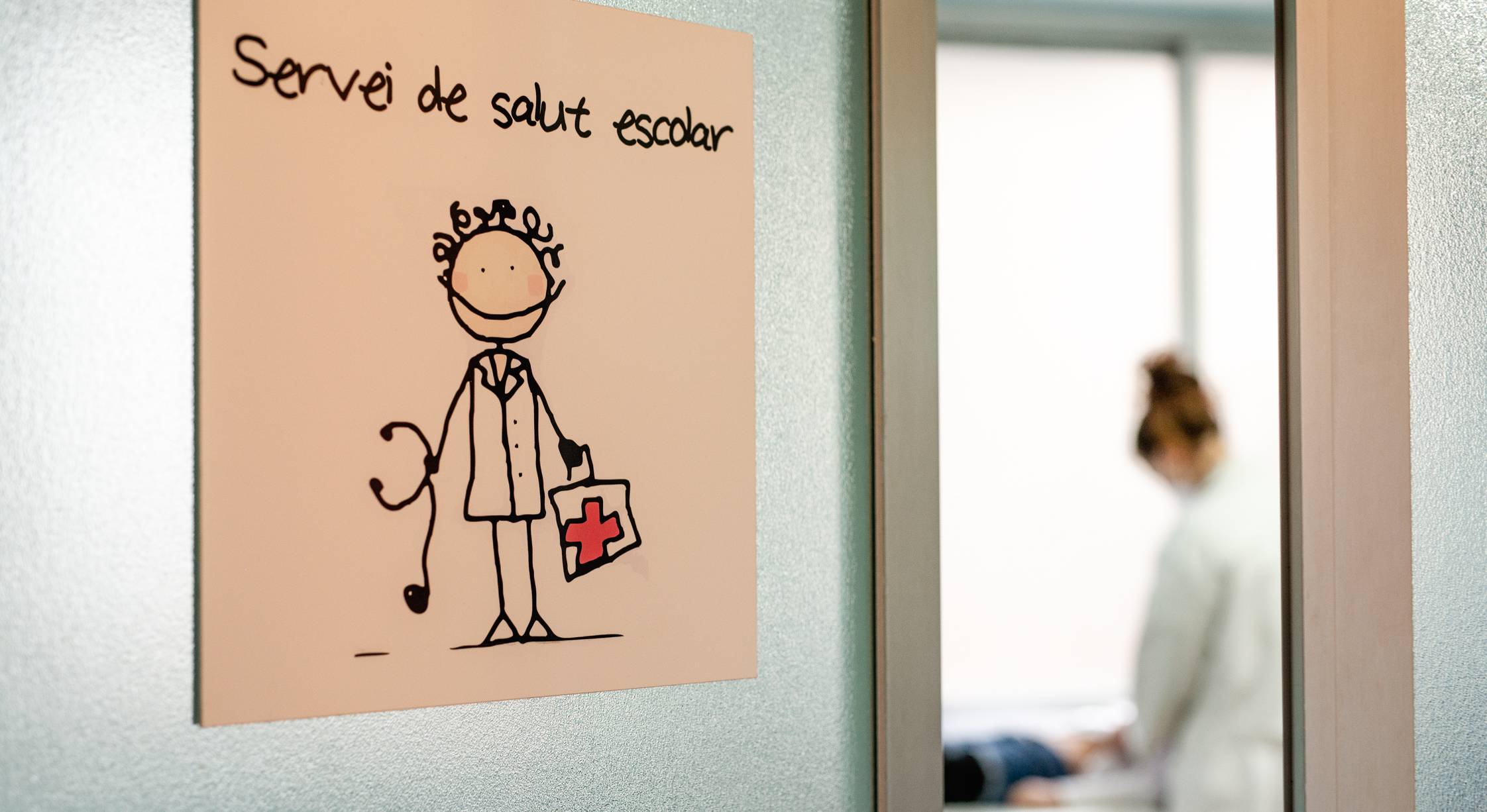 The School has a medical service with a nurse who is qualified and trained in first aid and medical care. It covers the entire school day, from 9 a.m. to 5 p.m., providing peace of mind for families and their children.
This service will help students at the school who need medical attention in case of injury, feeling unwell, or other situations. In addition, if they need to take medication during school hours, the nurse will be able to administer it safely and immediately in a space equipped to offer quality care.
The medical service contacts families directly to inform them of the state of health of their children and to offer them advice in case of need.