This year, the English Week (March 27th-31st) is dedicated to our school year motto Observe, Think and Transform. We think it's about time to start doing something for our planet, remember there's no planet B!
During the week, our students from preschool, primary and secondary school will be working on the culture and language of English speaking countries, with a special focus on the care and protection of our environment.
We will be performing theatre plays, making handicrafts, posters, booklets, decorations, giving presentations, dancing traditional songs and eating traditional food as we learn about the most interesting stories of each country. Not to mention the Spelling Bee, fourthedition, in which students from primary school will be competing to be the best spellers in the school.
Have you seen our decorations in the hall and corridors? They have all been made by our students! Have you listened to any of our morning songs? Well all of that sounds great, but if you want to really enjoy the English Week, you can't miss our Street Dance session on March 30th, an activity which is open to our students older than 6 and their parents. Unfortunately, this workshop is already filled in, as many people signed in when we sent you the information a week ago.
We are sure all the students will have a lot of fun this week!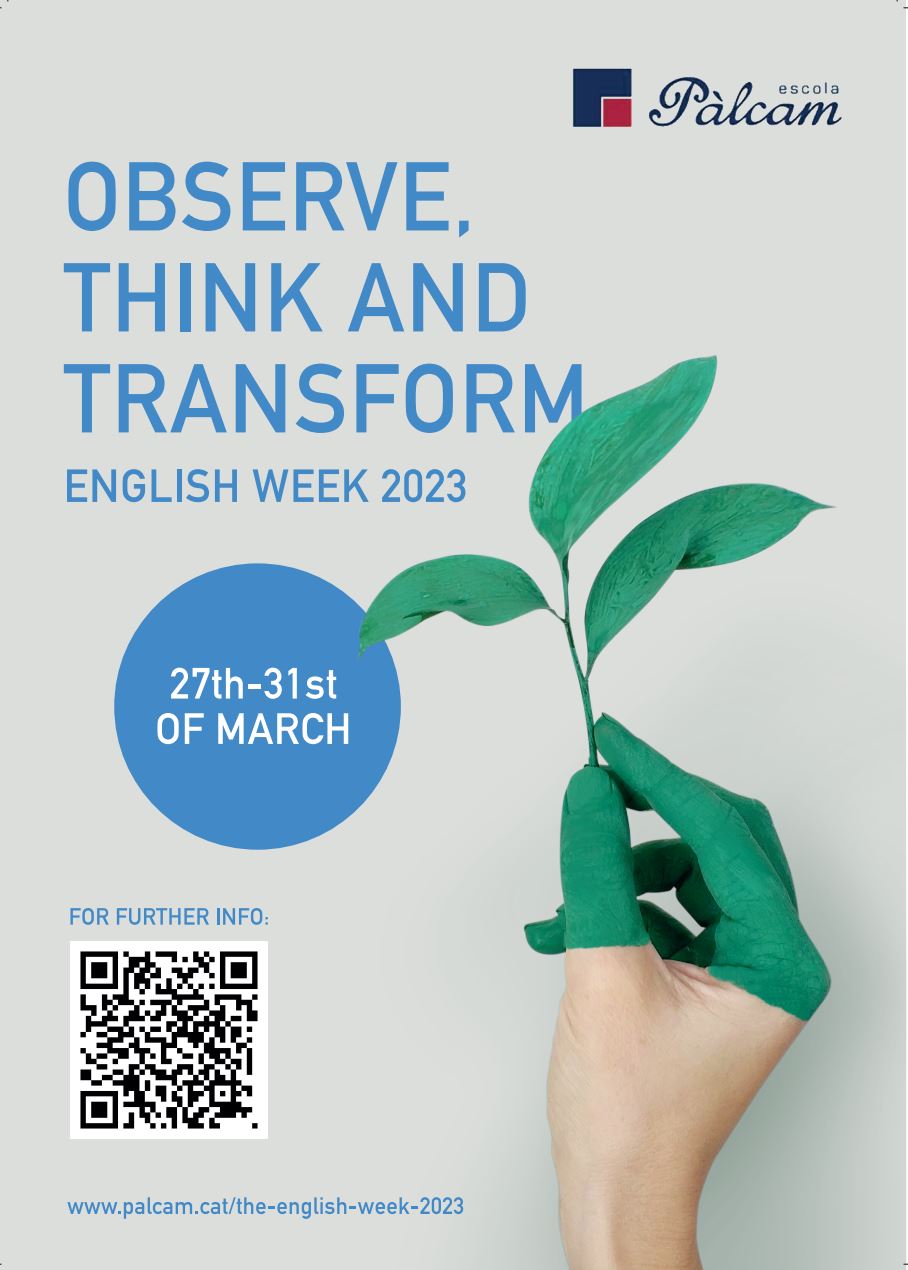 Al nostre perfil d'Instagram trobareu més informació.