Cicles Formatius – Vocational training (16 years and older) – state-funded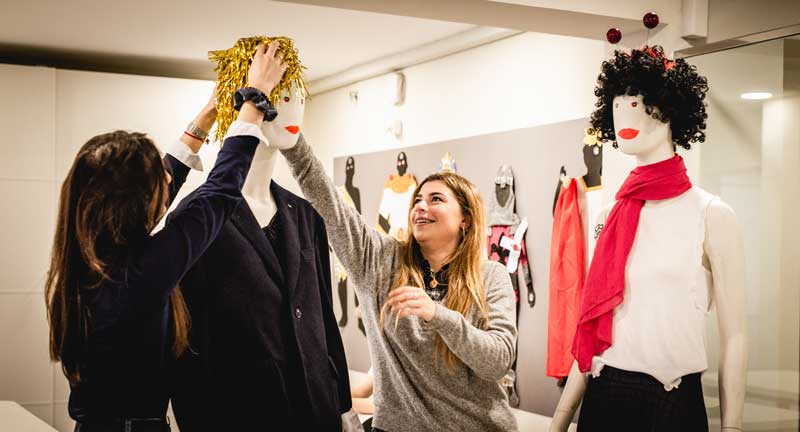 Vocational training courses are the area of education which is most directly linked to immediate employability.
At Pàlcam, we provide an educational offer that suits your needs and the career path you are aiming for. The combination of theoretical and practical training, both in school and in the workplace, gives the best guarantee of success.
Careers in modern society call for the most professional profiles, and our Vocational Training faculty takes its responsibilities very seriously. We know that you place great trust in us when you ask us to prepare you for the world of work.
Our distinctive features:
A curriculum that is tailored to the capabilities of our students.
Students' progress is monitored in collaboration with parents, with whom there is constant communication.
The curriculum is built around the real needs of the professional and labour markets.
Our tutorial support. We guarantee a minimum of two annual interviews with families.
Support department, which guarantees 1:1 or small group assistance for those with learning difficulties.
Use of new technologies in all educational activity.
School-Company Liaison department, which is in charge of training in the workplace in businesses or other institutions, with internship agreements established by the Department of Education.
Job bank with companies that are linked to the School, helping our students move into employment.
International internships ERASMUS +
SEFED. Business simulation program